Apple's Worldwide Developers Conference (WWDC) is finally over and it brings a lot of announcement that we were expecting and some of the announcements that we were not expecting. Apple announced a lot of new software features to its closed source ecosystem and much-awaiting hardware product Mac Pro.
Apple announced a lot of features and products and here is the major announcement from WWDC 2019.
Hardware Product: Mac Pro and Pro Display XDR
The new Mac Pro is finally unveiled at the WWDC. The new Mac Pro is indeed overkilling for a PC and worthy upgrade over year's old trashcan size Mac Pro. It packs 28-core Intel Xeon processors, Up to 1.5TB RAM via 12 slots, and 128GB Radeon Vega II GPU using 8 PCIe slots, and more.
Apple also announced its new Retina 6K monitor alongside Mac Pro at WWDC 2019. The new Mac Pro pricing starts at $6000 and that too not includes a monitor.
iOS 13: Dark Mode, New Piracy Features and more…
iOS 13 gets a lot more features including the dark mode. The new system-wide dark mode supports all the system apps and it's AMOLED dark mode so that also helps to save some battery. iOS 13 also brings new piracy related features.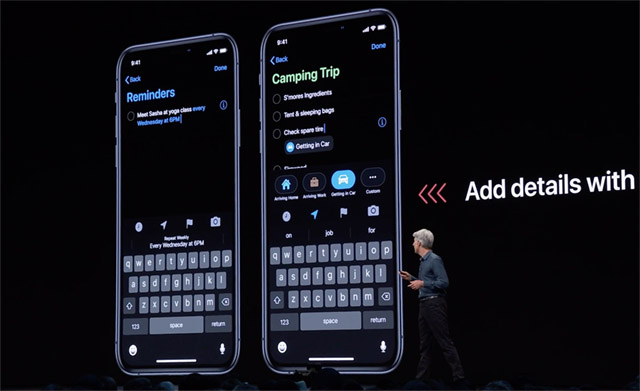 Finally, Apple Keyboard has a useful feature from Android that is swipe to type. iOS 13 also brings new camera features, automatic sticker packs for your Memoji, Siri can read replies via Airpods and more…
iPadOS
Apple iPads now run on its new iPadOS. The new OS solves a lot of problems of the iOS for the tablet lineup. iPadOS adds the support of USB thumb drives which adds the ability to import photos directly from the camera. There is not a lot of difference in the UI. Although it adds a couple of features from the MacOS.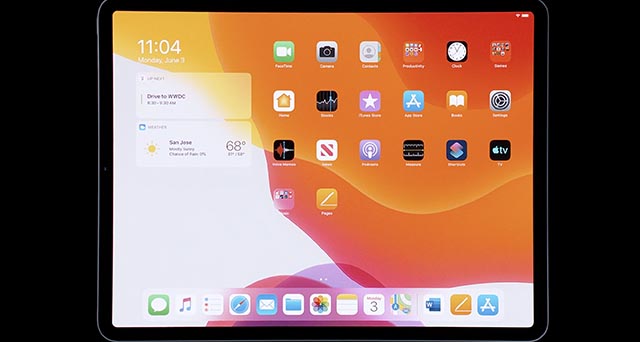 macOS Catalina
The new macOS Catalina kills iTunes and giving the users the separate option to use apps like Apple Music, Apple TV, and Podcast.
The new project for the developers called Project Catalyst helps the developers to easily port their iPad apps to macOS.
Apple Watch has its own App Store
The latest version of WatchOS brings its own app store to all the Apple watches. You no longer need your iPhone with you to download any app from the store. It also brings new watch faces redesigned Health app, hearing monitoring app called Noise, and fitness-tracking updates are coming.