Apple's March Event is ended and the company announced various software product for their hardware users. Tim Cook and team presented Software product like Apple News +, Apple TV +, Apple Card many other products for their users.
Apple TV +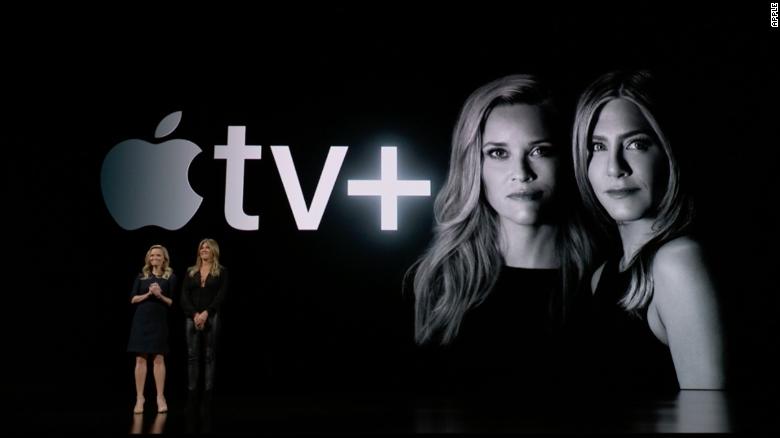 Apple will launch paid, Ad-free video streaming service for its own original TV shows. The Apple TV+ Unfortunately, Apple didn't announce when this service will be available or how much it will cost for the month or year.
We don't know exactly which shows will be the first to launch on Apple TV + but we do know that two docu-series from Oprah, a show called "See" about a world where everyone is blind after an apocalypse starring Jason Momoa and Alfre Woodard, and "The Morning Show" with Reese Witherspoon, Jennifer Aniston, and Steve Carell is coming to Apple TV+.
The company is reportedly investing $ 1 Billion a year into its own streaming service.
Apple TV Channels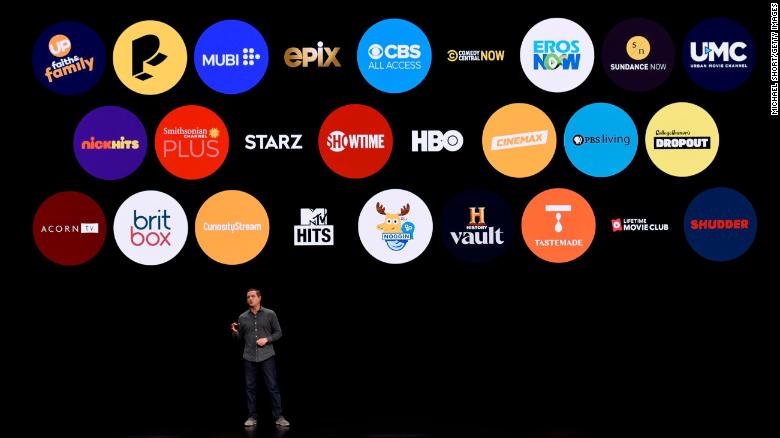 The new app is updated and looks like other streaming services like Netflix. It also shows Recommended TV shows and Watches Now option at the top. Apple TV will show the subscription services like Hulu and Amazon Prime but not Netflix for some reason.
Apple News +
Tim Cook said Apple News is the world's number 1 news application, Well he didn't mention if that number is considered in terms of readers or downloads. The Apple News + will include 300 magazines for a monthly cost of $9.99. The application will not include any ads so the advertiser will not track the data.
Apple Card
Following Amazon's plan, Apple also introduced the Apple Card. You can directly apply for the card from your iPhone and once it's approved you will get it in the form of Digital card.
It has a rewards system that adds 2% of any Apple Pay purchase amount directly back to the Apple wallet as cash. The deposits are made daily, and the reward goes up to 3% for purchases of Apple products and down to 1% for purchases made with the physical card.
Apple said It doesn't track where the purchase is made for the privacy reason and every purchase requires FaceID or TouchID authentication. The physical card will be available but there is no card number, CVV or date. Apple like the minimal approach and they are following the same.
Apple Arcade:
Apple launched paid gaming subscription service which will be available this fall. The company didn't mention the pricing but mentioned that there will be more than 100 games available for iOS devices. You can also play games across Apple devices, including the iPhone, iPad, Apple TV, and a Mac computer, and games will be available for offline play.